Sanifauna's line of action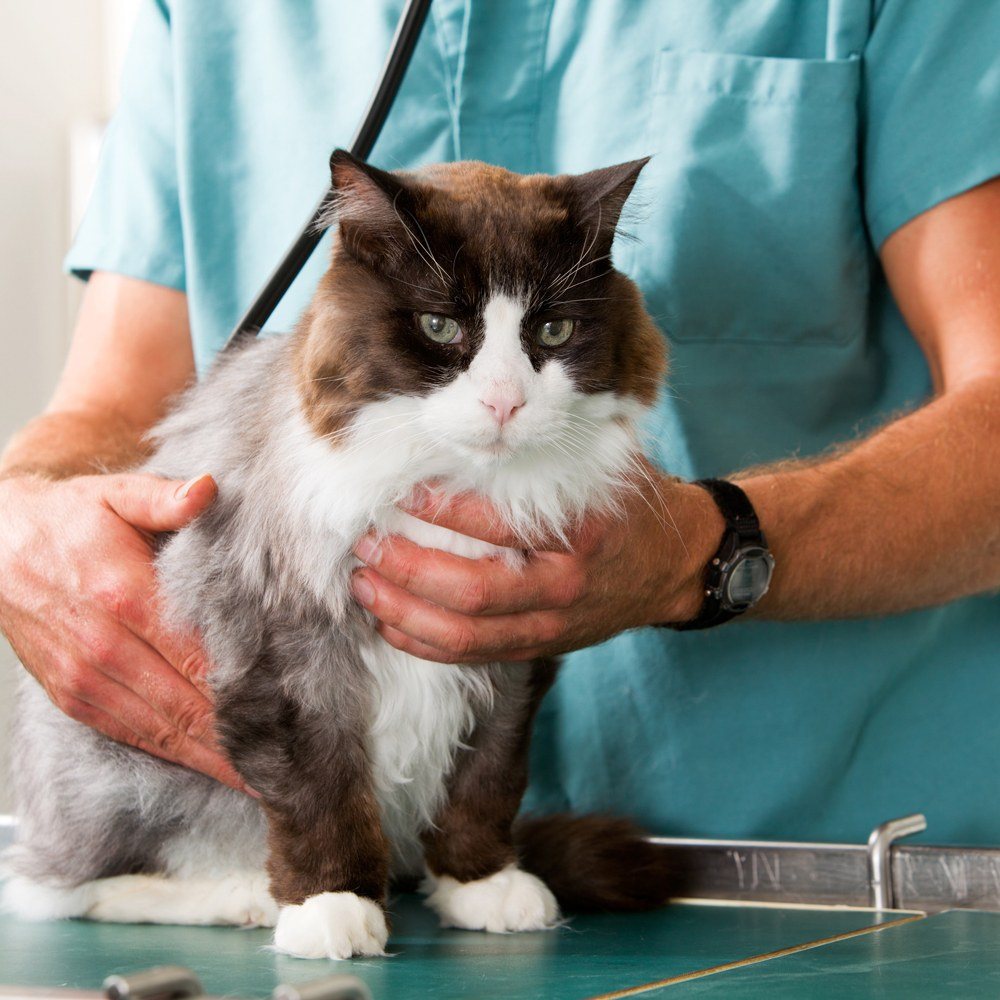 Having started its activity exclusively dedicated to the PET area, Sanifauna – due to experience, expertise and developed partnerships – also became a player in the field of animal nutrition and livestock (On Farm line).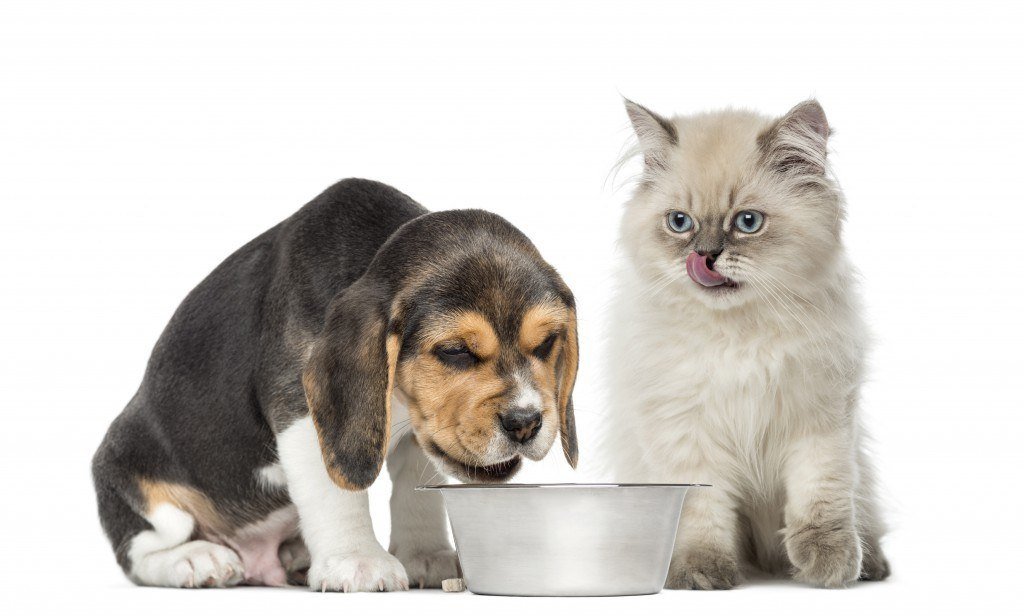 Starting as a Whole sale Distributor of veterinary products and medicines for pets, developed from the begining partnerships with key market laboratories, always aiming to be able to provide their customers (CAMV), everything they need to their activity.
Sanifauna's main objective has always been building a bridge between the veterinary drug and products industry and their customer partners, creating a structure thats allows a personalized follow-up, able to answer all your needs. A competent human structure and solid logistical organization are the main keys to success and affirmation in the market.
With the good receptivity of the market and the needs that were identified, Sanifauna evolved in its goal, extending its product and service portfolio, raising several super premium representations and establishing partnerships that allow providing the best solutions to its partners.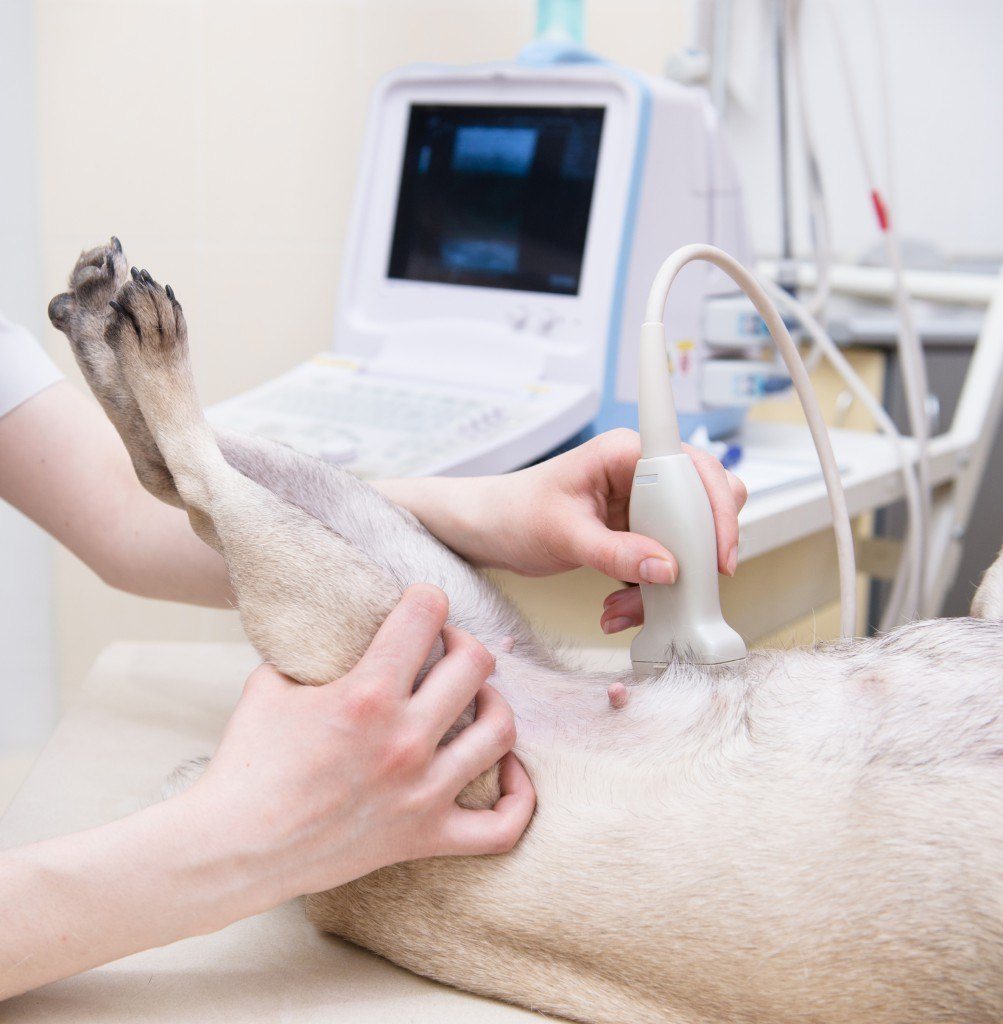 The area of equipment and furniture was the first Sanifauna specialized in, introducing to the market leading brands such as Konica Minolta, Woodley, Instrumenta or Isodraft.
With the development of the market, Sanifauna always sought the most appropriate high quality solutions, ready to meet evolving needs. In the Pet Food area, Sanifauna currently offers the Del+ Gourmet brand (physiological) and Pro Vet (dietary).
Realizing it would be important to its customers, Sanifauna has established partnerships with other entities that allow offering diverse and interesting solutions to equip CAMV, such as polyethylene in patient and recreational cages or video surveillance cameras, that allow for prolonged eye contact with your clinic and may even monitor in patients.
Recently Sanifauna began to represent two important brands: VetPlus, a company originating in the United Kingdom, World leader in Nutraceuticals, and 3M, with recognized prestige and quality in the area of consumables and equipment from which the Vetrap bandages or Litmann stethoscopes stand out.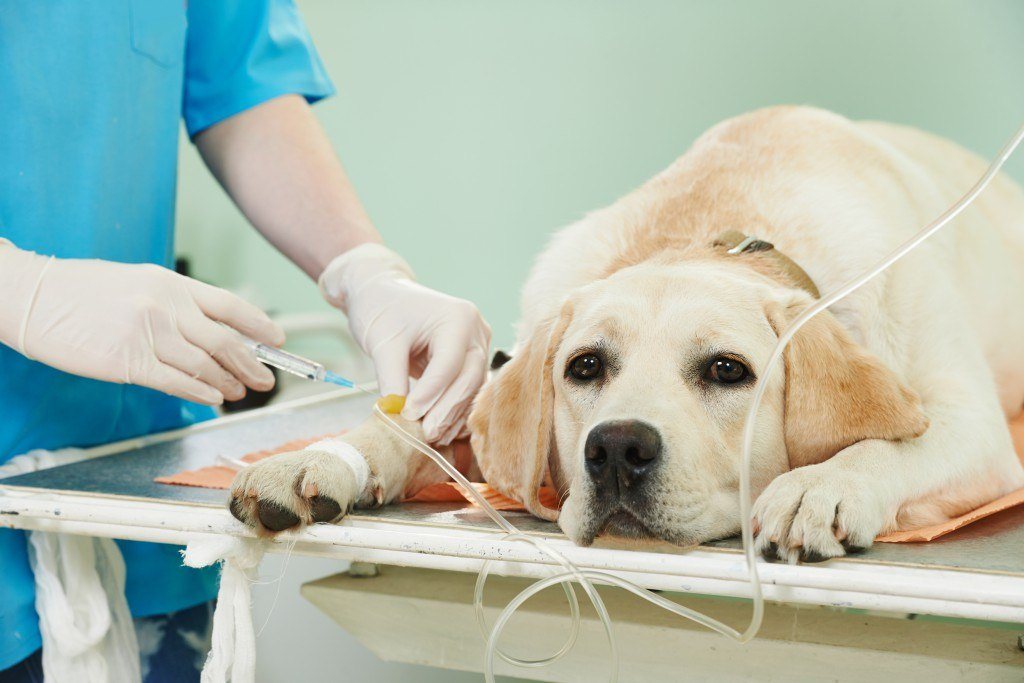 Sanifauna can thus respond to the different needs the market keeps presenting, maintaining a close and personalized follow-up, always intending to 'go where the customer wants'.
In the area of animal and OnFarm nutrition, important and recognized multinational companies compose Sanifauna's portfolio.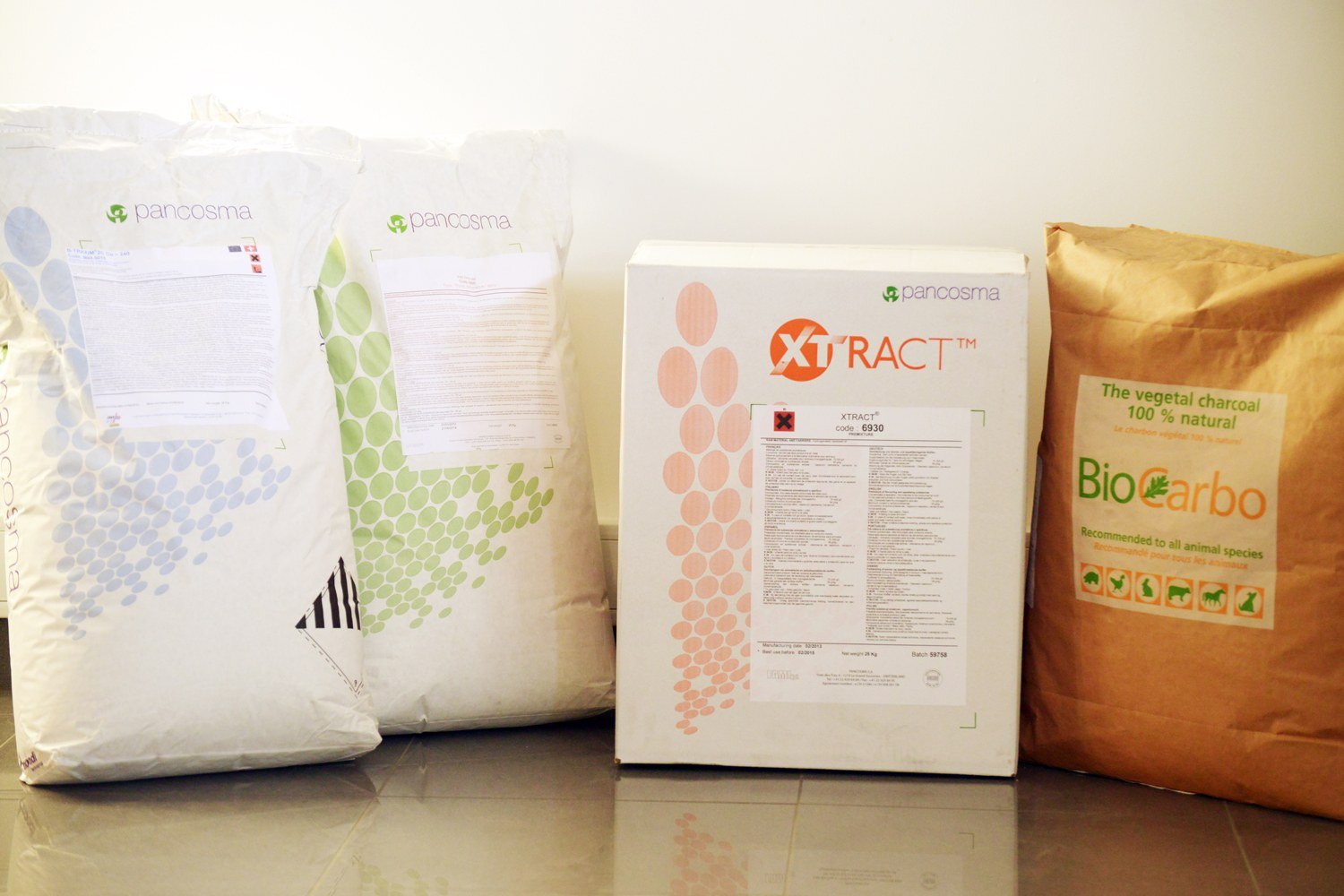 PANCOSMA, a Swiss originating company, is recognized worldwide for multiple solutions in feed additives, such as flavour sand sweeteners, essential oils, glycinates and others,result of a consistent and competent research, developed in partnership with the most prestigious universities in the world. The wide range Pancosma offers is the most important animal nutrition line component Sanifauna has available to the compound feed sector.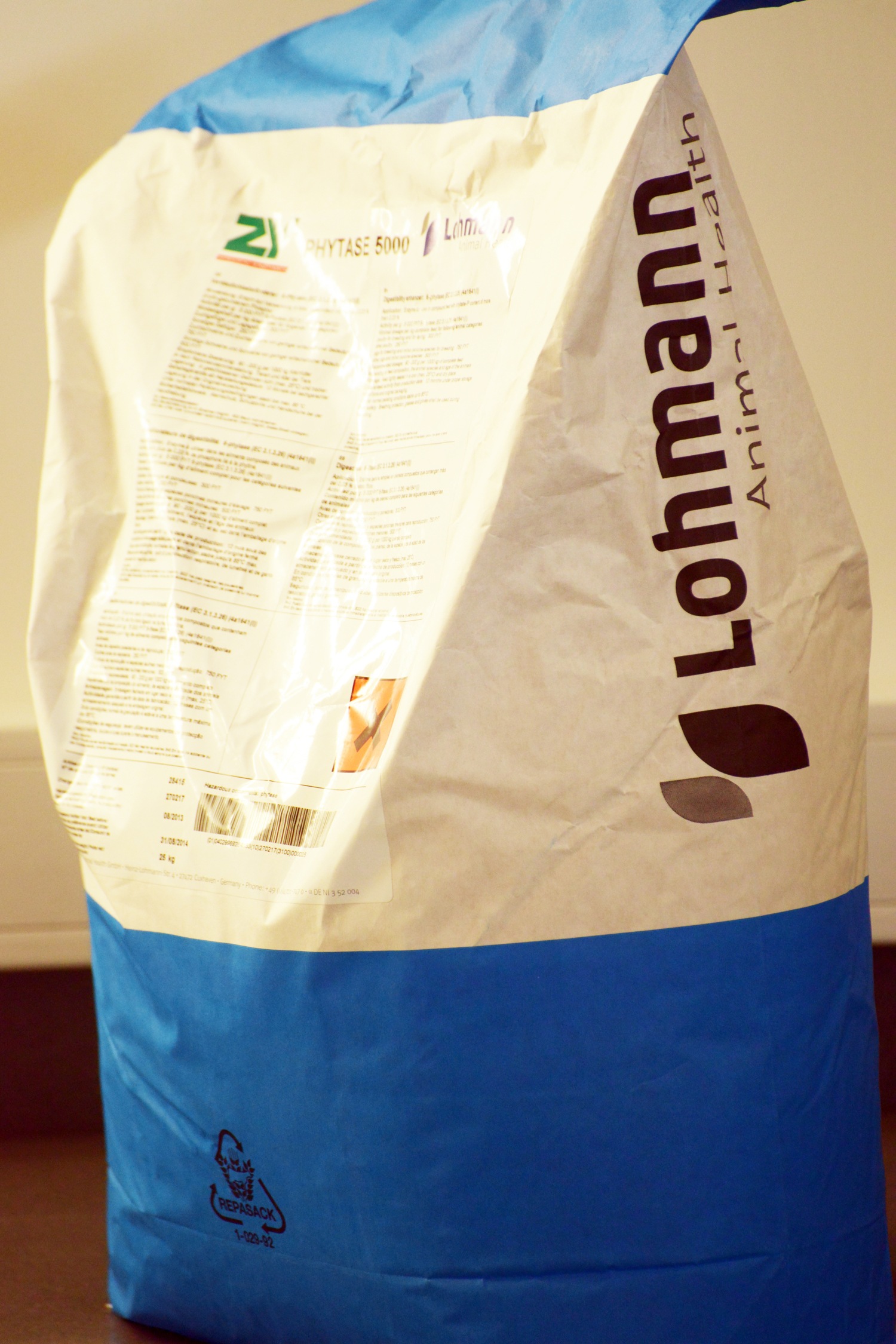 Lohmann, a recognized and prestigious German company, is represented by Sanifauna in fields such as feed additives and mineral and vitamin liquid supplements, being a very important component of the lines for Animal and OnFarm Nutrition.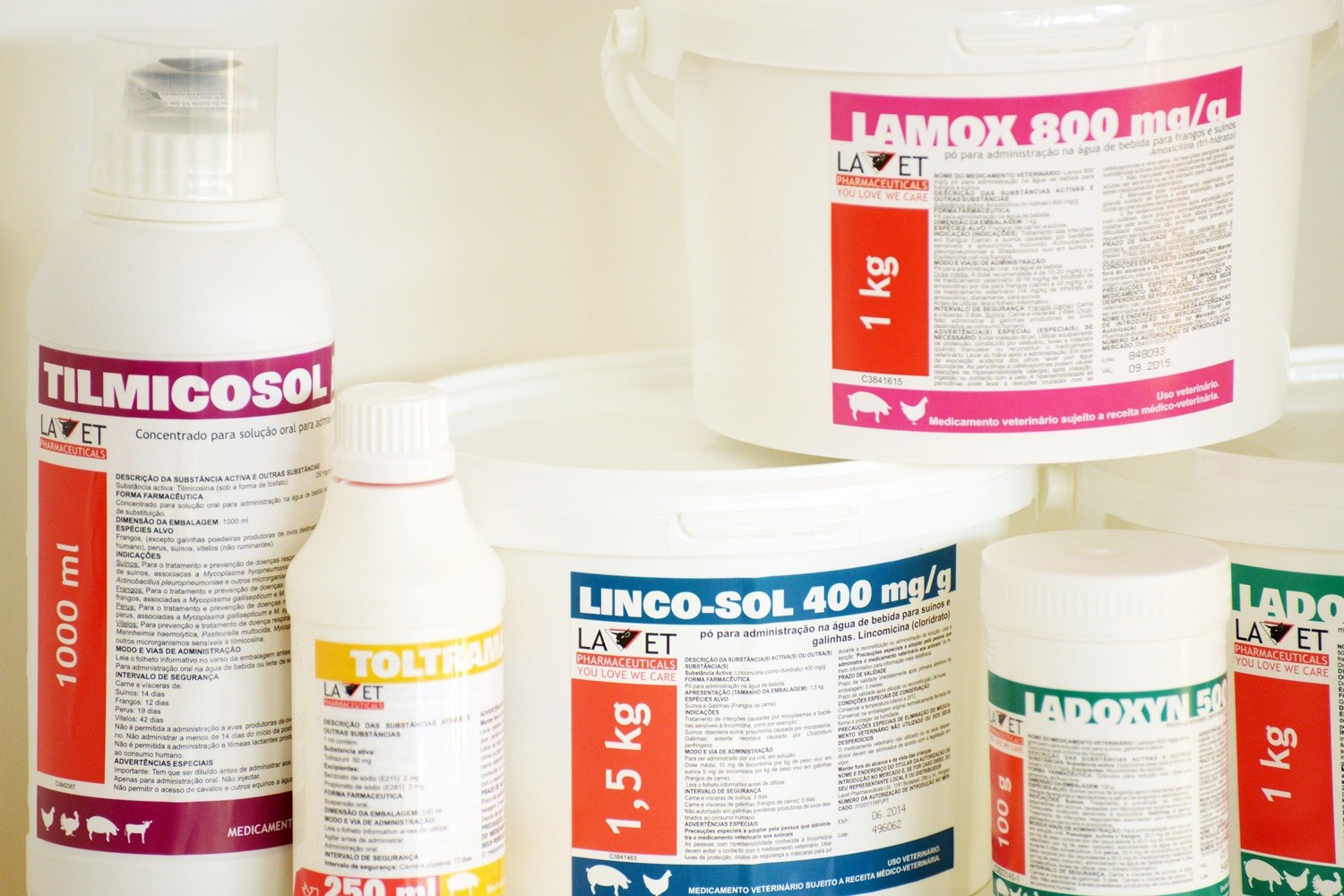 Also note worthy is Lavet, important European laboratory of Hungarian origin, which provides the Portuguese market through Sanifauna a wide range of antibiotics for veterinary, either in the form of medicated pre mixes or soluble powders and oral solutions.